Currently

OpenTable

Summary

Managing in-house designers, contractors and agencies.
Art directing illustration, motion/video and photo shoots.
Oversaw creative for brand identity, global campaigns, product marketing and partnerships.

Branding / Web

2014-Present

Commercial
During my design experience at OpenTable, I have had the incredible opportunity to collaborate with a talented team and contribute to the development of user-centered design solutions. From crafting intuitive user interfaces to creating visually appealing experiences, every project at OpenTable has been a chance for me to apply my design expertise and make a meaningful impact on the dining industry. My time at OpenTable has been both rewarding and inspiring, fueling my passion for design and pushing me to continuously strive for excellence.
Select projects while at OpenTable
- The OpenTable rebrand
- Bumble Partnership

- Restaurant website redesign
- Testimonial and lifestyle photo shoots
- Awards program branding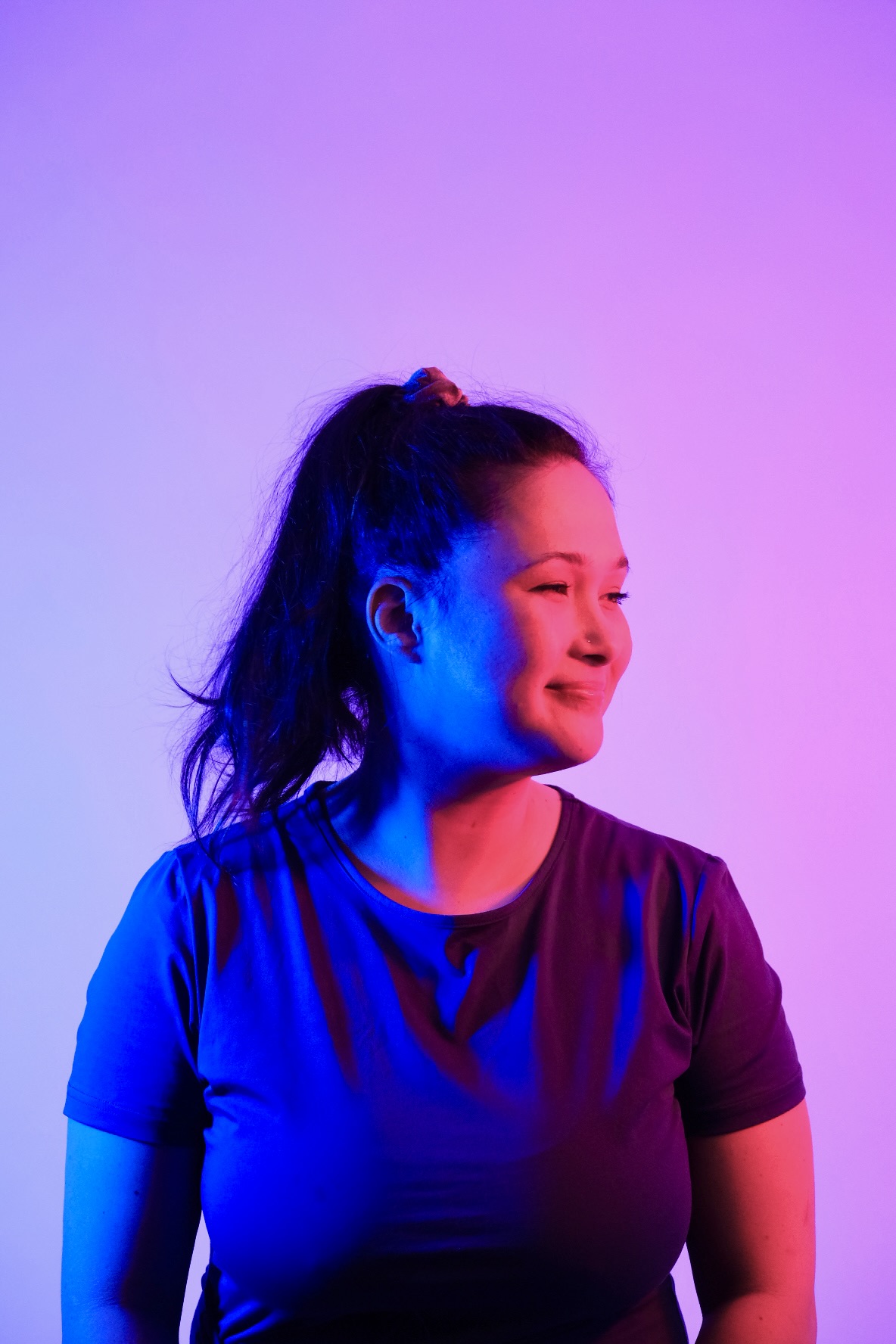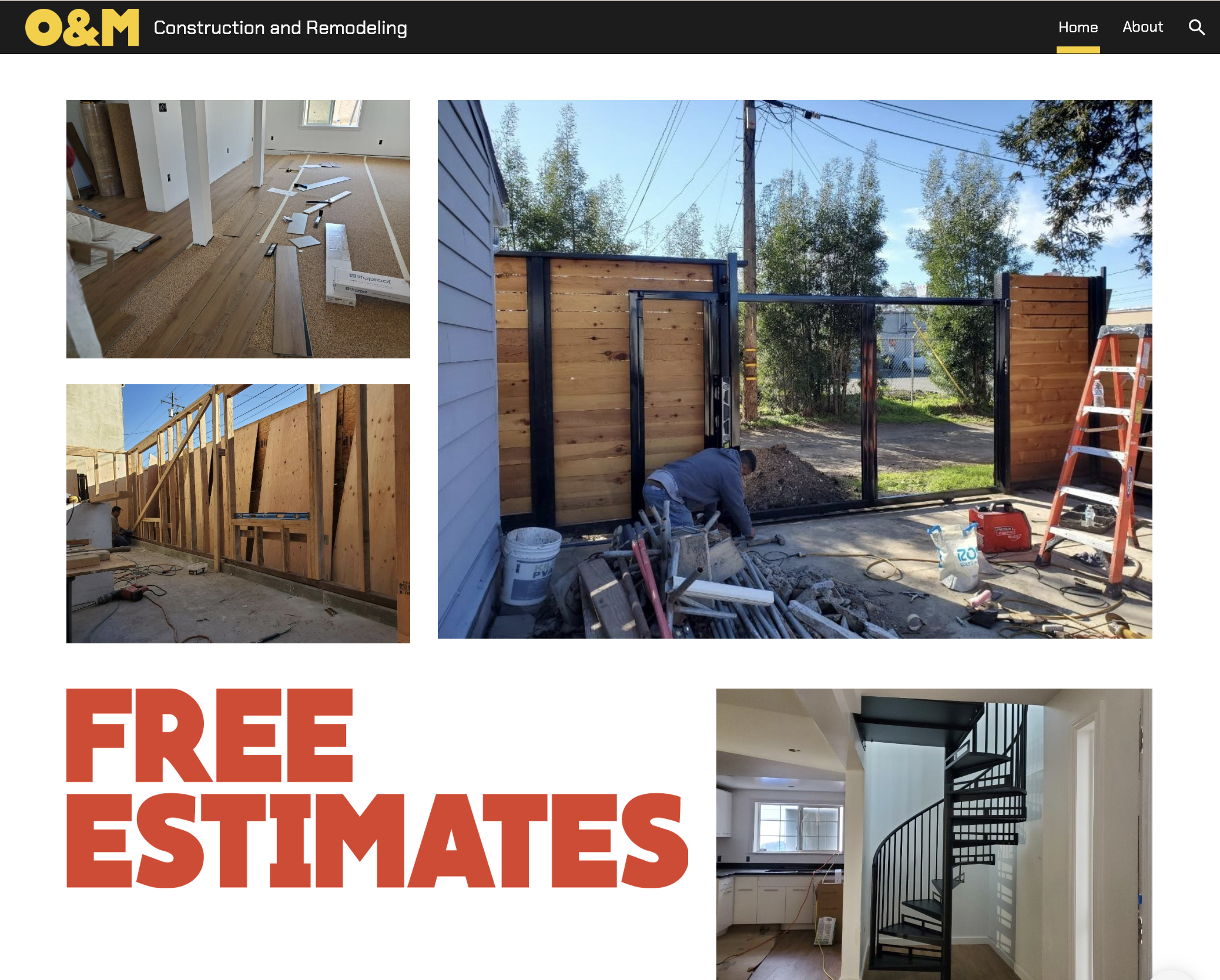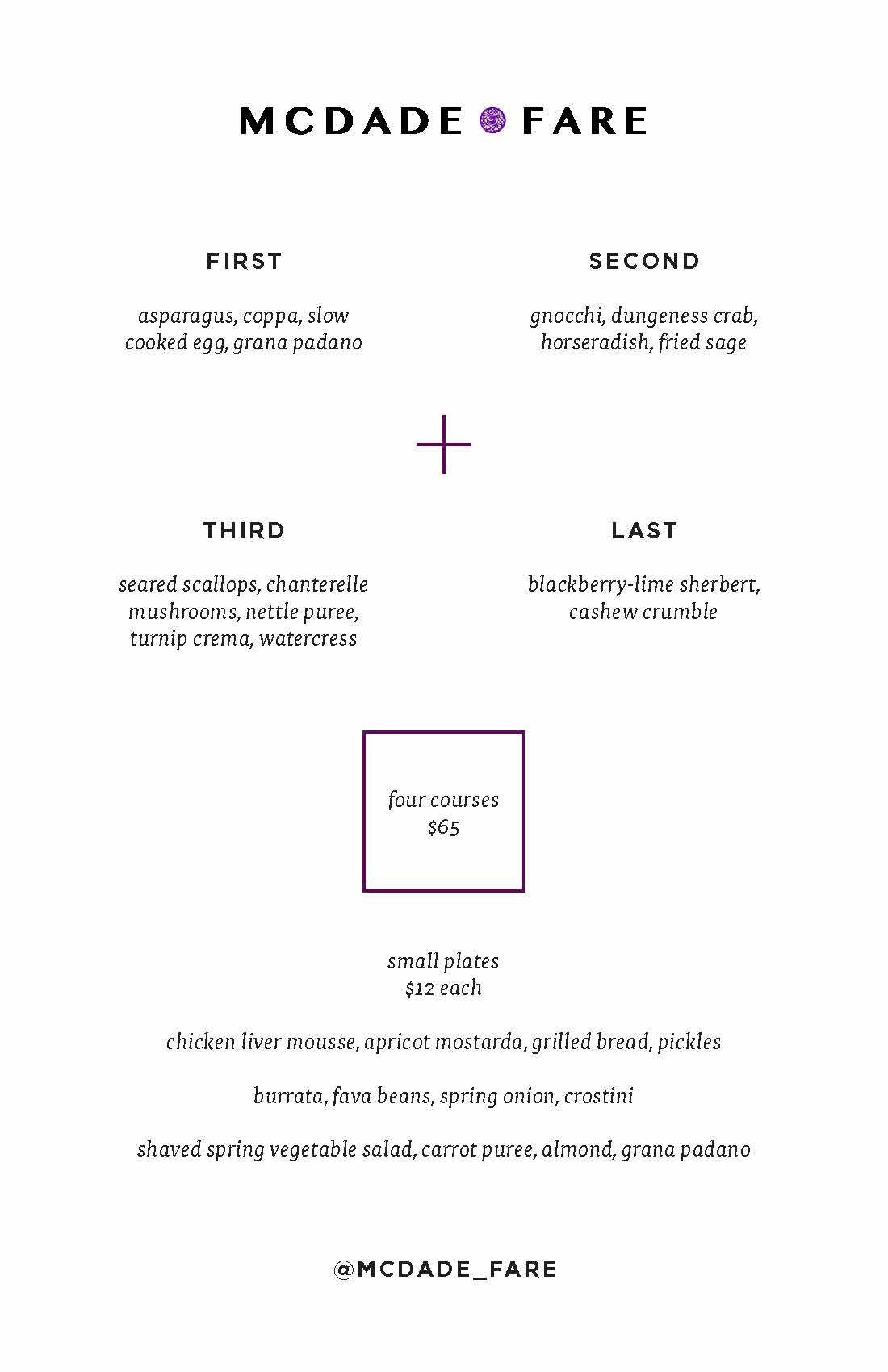 Small Business
Designing for small businesses holds a special place in my heart, as it allows me to make a direct and meaningful impact on their growth and success. Collaborating with small business owners gives me the opportunity to understand their unique vision, challenges, and aspirations. Every design element should be thoughtfully considered to help small businesses stand out in a competitive market. Witnessing the positive impact my designs have on their visibility, credibility, and overall business performance is incredibly rewarding, making me passionate about supporting the growth and success of small businesses through the power of design.
Recent projects for small businesses
- O&M Construction
- McDade Fare
Personal
My passion also lies in personal design projects, where I can unleash my creativity and immerse myself in the world of design. These projects allow me to explore various mediums and infuse them with my unique style and vision. There is something incredibly fulfilling about taking an idea and transforming it into a tangible creation that reflects my personality and perspective.
Recent obsessions include
- Studio portraits
- Dream portal collages
- Mental state Illustrations